Our Training
Livestock Development provide certificated training and Continuing Professional Development (CPD) for extension workers, community animal health workers and all those involved with small holder livestock production in lower and middle income countries (LMIC).
We are developing practical courses in production and preventative medicine, so that veterinary paraprofessionals can advise and run courses for small holder farmers to improve health, welfare and production.
All profits are reinvested in the development of new courses.
Join our courses to learn how to improve health, production and profit on LMIC small holder farms.
Note that by signing up for our school, students but will still need to enroll in specific courses and coaching products of their choice to access content.
Improving availability of food, nutrition and increasing income, at the same time reducing environmental impacts.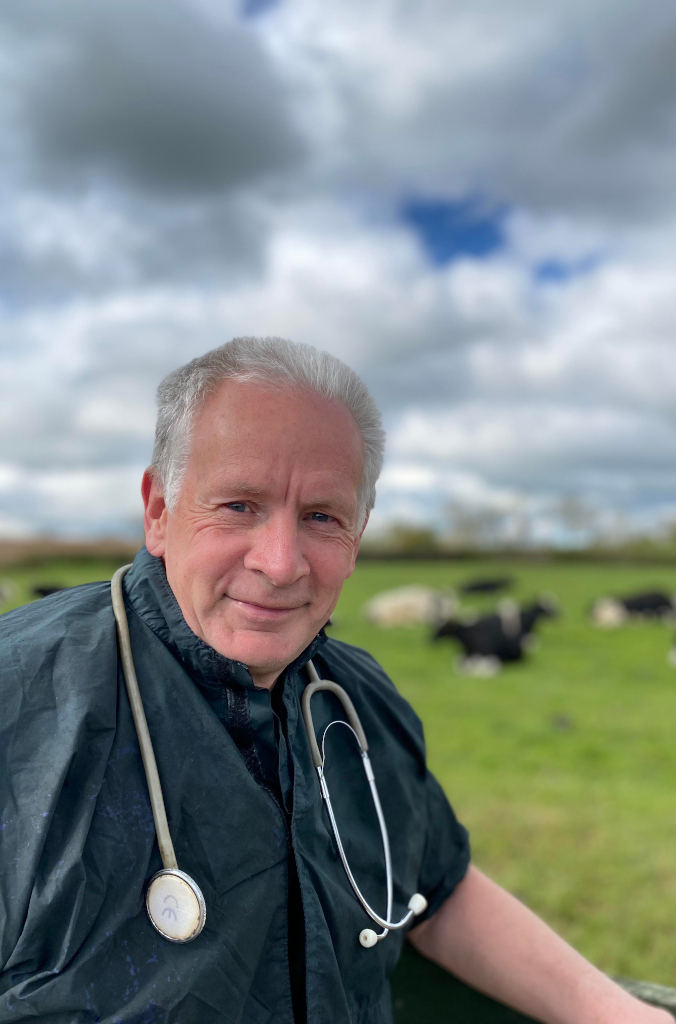 Mike Christian
BVMS, MRCVS
Mike is a senior livestock veterinary surgeon with commercial experience. Passionate in seeing science and evidence base applied in the real world. Leader and people developer.
Mike was partner in a large dairy veterinary practice, has worked for DEFRA's Veterinary Laboratory Agency as Commercial Manager, was veterinary director for a start up rapid diagnostics company, has worked in industry helping to launch Kexxtone in the UK for Elanco.
Mike's passion for technology transfer to the majority world has led to a large number of project management and consultancies around the world including in Namibia, Ethiopia, Nigeria, Kenya and Sri Lanka. He was Project Manager for SEBI, University of Edinburgh. Managing the SEBI technology transfer projects for sub saharan Africa.
He founded Livestock Development in 2008.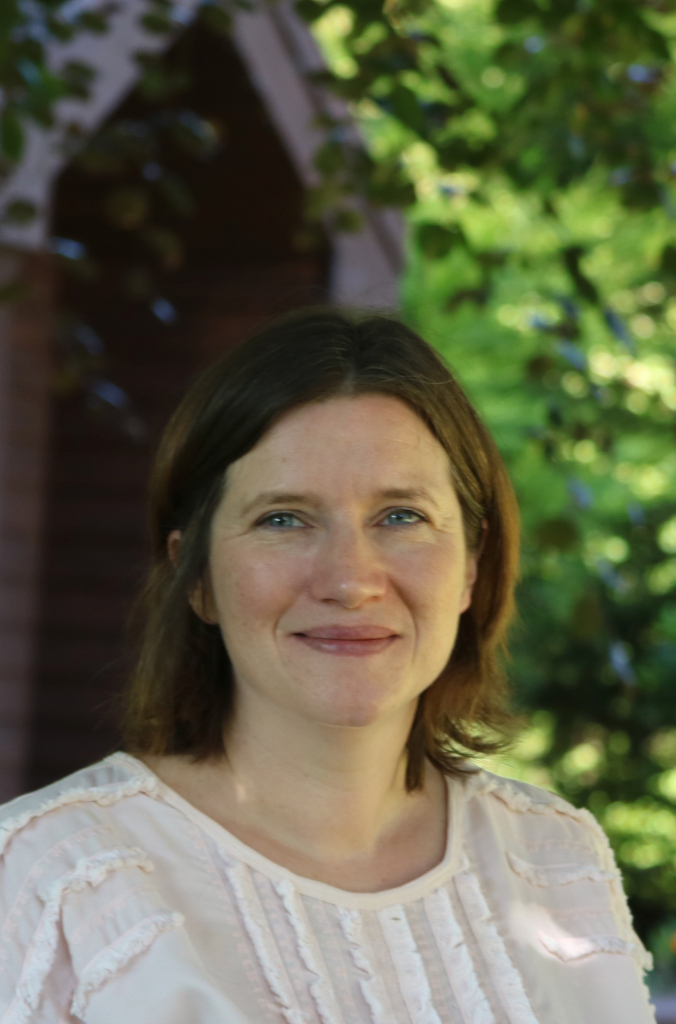 Jennifer fearon
BVMS, Msc, MRCVS
After qualifying as a veterinarian from Glasgow University Veterinary School Jennifer has worked in private veterinary practices in Ireland and Scotland. She has lived and worked in West Africa for the last decade.
Jennifer has worked for the Food & Agricultural Organisation (FAO) of the UN as a livestock advisor and project manager. She is accredited as a LEGS (Livestock Emergency Guidelines) trainer and has worked as consultantfor the World Bank and FAO whilst carrying out LEGS trainings in Mauritania, West Africa.
She has been involved as an advisor and to a start-up dairy in Mauritania. Jennifer has followed her interest in the links between animal health & human health by obtaining a Masters degree in One Health at Edinburgh University in Scotland. Whilst completing this she carried out a seroprevalence survey of Brucellosis in sheep and goats in Mauritania in collaboration with the national government veterinary laboratory.
With a pragmatic attitude and experience of living cross culturally this has enabled Jennifer to build up good communication skills enabling her to foster good relations with local stakeholders and apply a One Health approach when problem solving.
Jennifer speaks French and basic Hassiniya Arabic.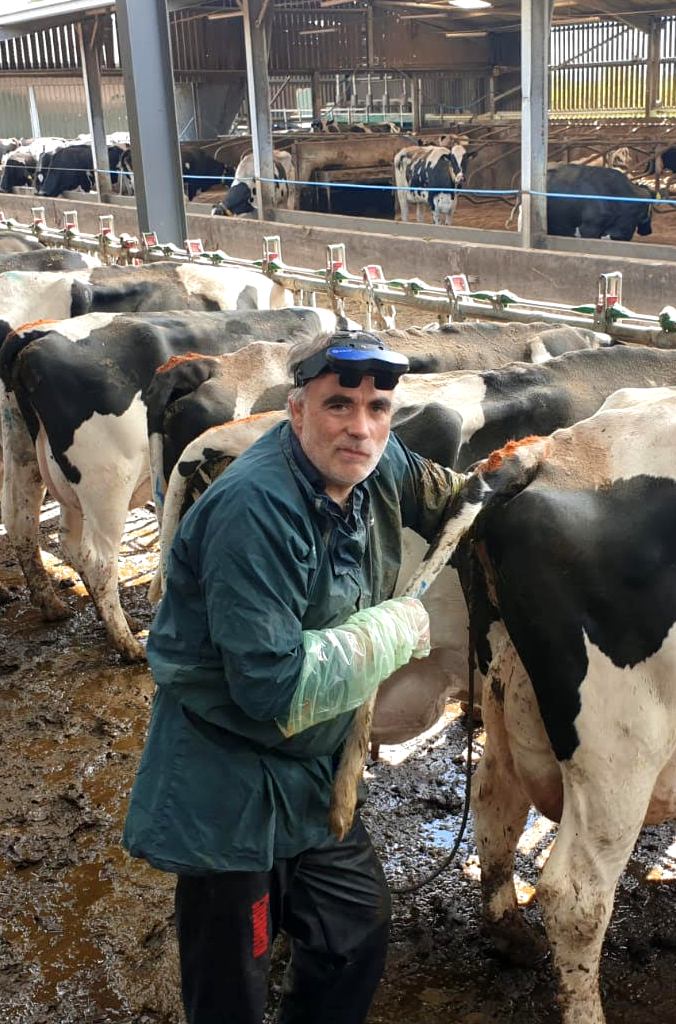 Charles Foster
BVMS, MSc (Tropical Vet Medicine) MRCVS
Charlie Foster is a UK livestock veterinarian of more than 30 years experience in private veterinary practice. Charlie has a special interest in epidemiology and particularly bovine tuberculosis.
Charlie has served on the UK government appointed expert husbandry panel to review the role of Cattle husbandry in the control of Mycobacterium bovis infection in cattle. Charlie has conducted field trials in Tanzania to evaluate the performance of diagnostic tests to diagnose Bovine tuberculosis in a collaborative project between the Centre for Tropical Vet Medicine (University of Edinburgh) and the University of Morogoro (Tanzania).
Earlier in his career Charlie managed a mixed dairy/beef and poultry farm in Zimbabwe.
He enjoys coaching and mentoring younger veterinarians and livestock keepers.
Featured Course
This course makes itself easily understandable to farmers and advisors to improve cattle fertility and production. The tables and images used in the sections are available as handouts.
These can be used with smallholder farmers and in on farm training courses.
The course gives a certificate of 2 hours of CPD or 2 CPD Points.
Check your inbox to confirm your subscription